Job ID: 284789    Posted 3 weeks ago
Oakland, California
Contract
Network Engineering

$50-65/hr
Formal Job Title: Voice Engineer
Terms: 2 year contract ending on 9/30/25
Pay Rate: $58/hr W2
Bill Rate: Up to $100/hr for the right candidate
Interview Process: 2 rounds: First round with team panel, 2nd round with hiring manager
Work schedule details: Fully remote, PST business hours preferred but can work EST
Have we qualified this req with the manager? Qualifying at 11am on Monday 10/23
# of Submittal Slots: 6
Number of Openings: 3
Worker type accepted: W2



AM Updates:
11.02 - We have 2 more submission spots and are looking for a SME in VoIP Engineering. See below note from HM-
"I need a SME for WxCCE, but at minimum experience with UCCE and doing support of call centers."
10.26 - Updated JD, note the SME piece at the top. 
10.19- Qualifying on Monday 10/23 at 11am.

Details:
Under general supervision of the IT (Information Technology) Director, this position is responsible for Kaiser Permanente's Voice Services (Contact Center) systems infrastructure to maintain a reliable and predictable service that supports the needs of Kaiser Permanente internal and external facing contact centers. This role will also provide technical consultative and collaborative services to a broad audience including the clinical applications team, Clinical operations leaders, and ancillary IT Operations leaders. The position is responsible for complex technical and architecture assignments that are small to significantly sized, and that require independence, decision making, project management, and advanced technical judgment levels. Analysis of situations and data requires an in-depth evaluation of various technical and organizational factors. Incumbent will exercise judgment within broadly defined practices and policies in selecting methods, techniques, and evaluation criterion for obtaining results.

REQUIRED QUALIFICATIONS
8+ years of Cisco Unified Communications Design, implementation, and support with specialties in Cisco Unified Communications Manager, Cisco Unity and Unity Connection, Cisco Unified Contact Center, and Cisco Emergency Responder.

Proven experience supporting Cisco Unified Communications components including Jabber/Presence and WebEx Contact Center.

Intermediate Cisco routing and switching / data networking skills: routers and switches, MPLS, BGP, EIGRP and other protocols.

Proven experience with QoS (Quality of Service), SIP (Session Initiation Protocol), and VOIP best practices in an enterprise environment.

Strong understanding and working knowledge or network and voice infrastructures: LAN (Local Area Network), WAN (Wide Area Networks), routers, switches, firewalls, trunking, PSTN (Public Switched Telephone Network), PRI (primary rate interfaces), POTS (Plain Old Telephone Service), and local exchange carriers.

Ability to manage multiple assignments and projects independently and simultaneously.

Strong problem solving and analytic skills; able to use knowledge of systems to identify source of problem quickly.

Well-developed troubleshooting skills, including tenacious ability to research, analyze and resolve a variety of hardware and software problems.

Must be able to communicate well both verbally and in writing, as well as be able to follow both verbal and written instructions. The person in this position must be able to work with all levels of staff and work independently with minimum supervision.

Working knowledge of information security best practices and demonstrated commitment to information security.

Working knowledge and experience with collaboration technologies and 3rd party applications such as Microsoft O365, Teams Voice, workforce management software, call recording software, RightFax, Salesforce, etc.
PREFERRED QUALIFICATION
A bachelor's degree in computer science or information technology fields of study; or an equivalent combination of education and applicable professional work experience.

Expertise in end user devices including Windows desktop/laptops, Apple desktop/laptops and iOS devices.

Experience with server technologies (Windows Server, Linux) and data center operations.

Experience working in a healthcare environment.

Experience working in a contact center environment.

Working knowledge of Service Now Software.
REQUIRED LICENSES/CERTIFICATIONS
CCIE or CCNP Collaboration Preferred

VMware VCP Preferred

ITIL v3 Foundations Preferred
Screening Questions:
Talk to me about your experience as a Voice Engineer (how many years, Healthcare background, Projects worked on, etc.) Need detail here-
Please detail your experience with various Cisco contact center technologies(detail)-
Do you have CCIE, CCNP, VMWare VCP or ITIL v3 certifications?-
Tell me about your experience with ServiceNow software-
Additional Notes: 
project details, selling points, etc.
I want more jobs like this in my inbox.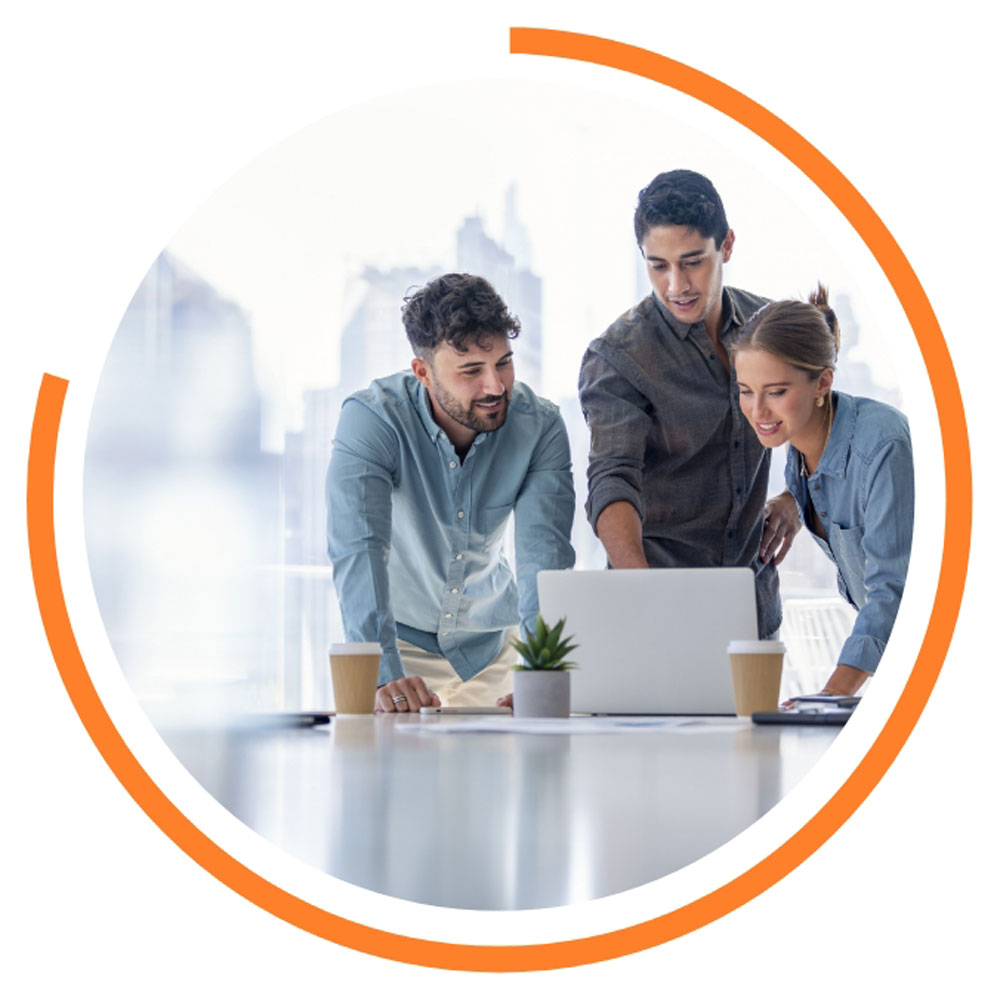 IDR has been in business for over 25 years and offers access to hundreds of companies across the country to work for. For many of the contractors that work for us, there are some unique benefits to being a part of the IDR team. One specific benefit is that we believe our contractors are part of something bigger than yourself. We are an employee-owned company and in an ESOP (Employee Stock Ownership Plan), as the share price of our company grows, so does your equity in our company. Our contractors, as well as our internal employees, can participate in this plan after one year of service. In addition to joining our ESOP program, you will also receive weekly pay, 401k access, and access to three different benefit plans that cover 50% of the individual premiums along with access to unlimited behavioral health sessions with a licensed counselor.
IDR, Inc. is an award-winning, employee-owned staffing firm with headquarters in Alpharetta, GA and offices in the Nashville, Dallas, and Denver markets. Founded in 1998, IDR has grown to serve businesses and professionals across industries including IT, healthcare, accounting and finance, government services, and professional services. Recognized for our expertise and the high-touch approach of our Engagement Management Program, IDR continues to build rewarding partnerships with companies and consultants. Our best-in-class service has earned IDR ClearlyRated's Best of Staffing Client and Talent awards for ten consecutive years, in addition to awards from Staffing Industry Analysts and Best and Brightest Companies to Work For. With our commitment to empowering talent and developing leaders, we're passionate about what we do and how we do it, and we look forward to working with you.