Medical Staff Credentialing Coordinator
Job ID: 283193    Posted 1 month ago
Rancho Mirage, California
Contract
Administrative / Clerical

$28-30/hour

IDR is seeking a Medical Staff Credentialing Coordinator to join one of our top healthcare clients onsite in Rancho Mirage, CA. This will be a 3 month contract to hire role.. If you want to join a large organization and work within an ever-growing team-oriented culture, apply now!
Position Overview/Responsibilities for the Medical Staff Credentialing Coordinator 
Ensures adherence to the Code of Conduct and compliance policies, addressing and reporting compliance queries, concerns, and suspected violations.

Manages the credentialing process for physicians, advanced practice providers (APP), and locum tenens, ensuring their qualifications meet established criteria and coordinating with relevant committees for approvals.

Tracks and maintains reappointment schedules within the two-year period specified by the Joint Commission/CMS, ensuring compliance with competency requirements and collecting necessary documentation.

Acts as the main point of contact for Department Chairs and Section Chiefs, maintains practitioner database accuracy, and handles the preparation of meeting minutes, confidential communications, and reports for the Medical Executive Committee/Board of Directors. Additionally, monitors licensures, certificates, and malpractice insurance renewals.
Required Skills for the Medical Staff Credentialing Coordinator 
Strong experience working with Medical staff Credentialing 
5+ years experience in a hospital medical staff office, CVO or managed care setting
Ability to understand medical terminology and Medical Staff Bylaws
Excellent Written, verbal and communication skills
What's in it for you?
Competitive compensation package
Full Benefits; Medical, Vision, Dental, and more!
Opportunity to get in with an industry leading organization
Close-knit and team-oriented culture
 Why IDR?
25+ Years of Proven Industry Experience in 4 major markets
Employee Stock Ownership Program
Dedicated Engagement Manager who is committed to you and your success
Medical, Dental, Vision, and Life Insurance
ClearlyRated's Best of Staffing® Client and Talent Award winner 10 years in a row
Compensation Details: 
$28-30/hour
I want more jobs like this in my inbox.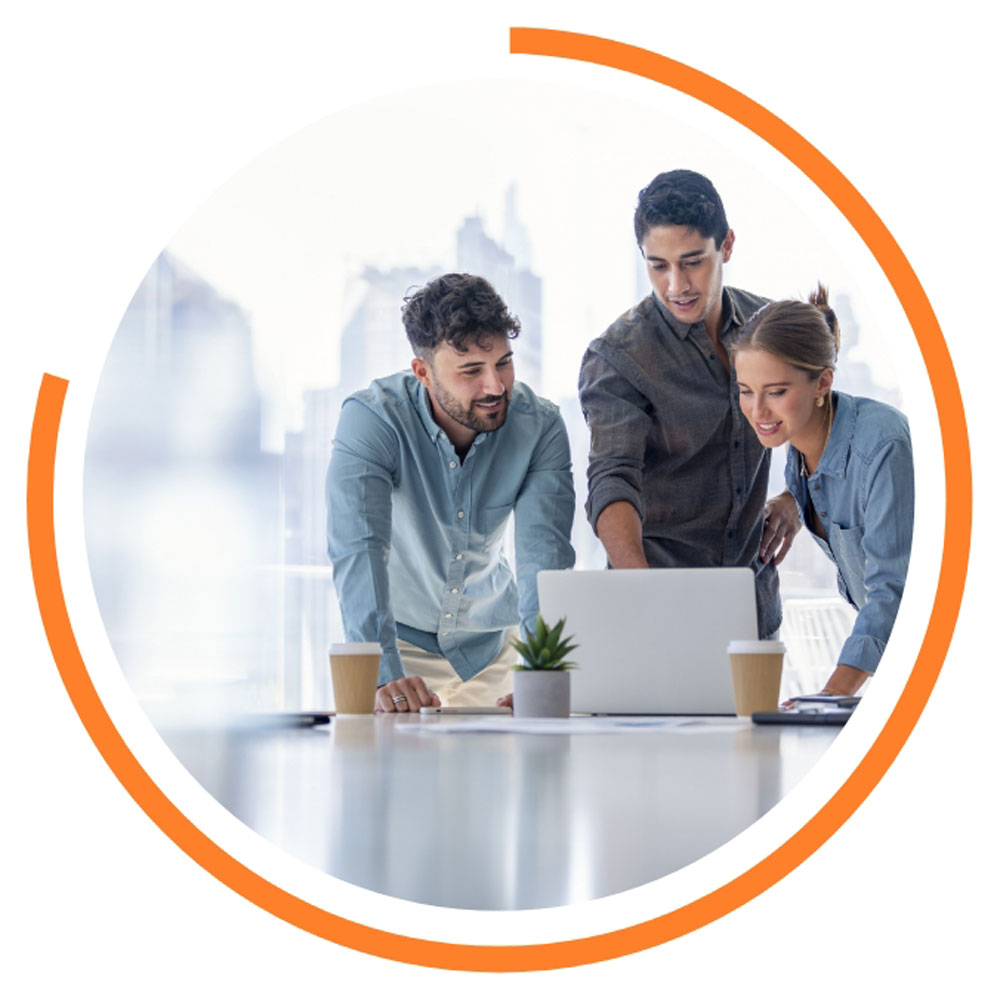 IDR has been in business for over 25 years and offers access to hundreds of companies across the country to work for. For many of the contractors that work for us, there are some unique benefits to being a part of the IDR team. One specific benefit is that we believe our contractors are part of something bigger than yourself. We are an employee-owned company and in an ESOP (Employee Stock Ownership Plan), as the share price of our company grows, so does your equity in our company. Our contractors, as well as our internal employees, can participate in this plan after one year of service. In addition to joining our ESOP program, you will also receive weekly pay, 401k access, and access to three different benefit plans that cover 50% of the individual premiums along with access to unlimited behavioral health sessions with a licensed counselor.
IDR, Inc. is an award-winning, employee-owned staffing firm with headquarters in Alpharetta, GA and offices in the Nashville, Dallas, and Denver markets. Founded in 1998, IDR has grown to serve businesses and professionals across industries including IT, healthcare, accounting and finance, government services, and professional services. Recognized for our expertise and the high-touch approach of our Engagement Management Program, IDR continues to build rewarding partnerships with companies and consultants. Our best-in-class service has earned IDR ClearlyRated's Best of Staffing Client and Talent awards for ten consecutive years, in addition to awards from Staffing Industry Analysts and Best and Brightest Companies to Work For. With our commitment to empowering talent and developing leaders, we're passionate about what we do and how we do it, and we look forward to working with you.